Weddings at SpringBreak Flower Farm
Each summer when our garden centre operations wind down, we transform our Greenhouses & Park into a beautiful wedding facility.
At SpringBreak we have outdoor and indoor ceremony options, a reception under Canada's largest grapevine, private camping for wedding guests, and a splendid B&B. And what makes our place absolutely irresistible (besides the mountain vistas, the amazing floral, parks, friendly staff, and sheer convenience) is actually having the ability to plan an outdoor wedding with a 'plan B' indoor option. The decision to hold the ceremony indoors or out can be made just an hour or so ahead of ceremony time.
Wedding bookings are available from June through to the end of September each year.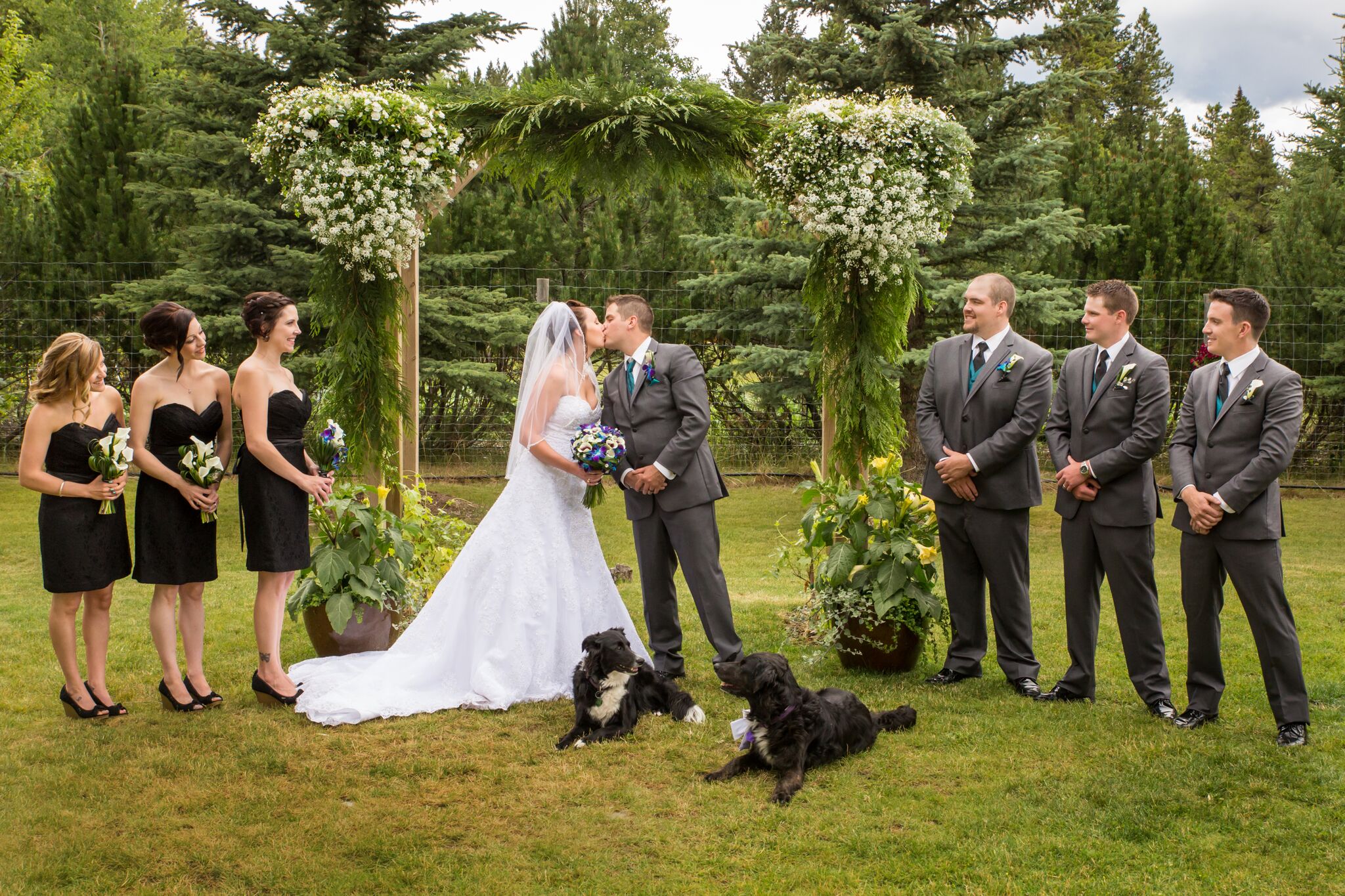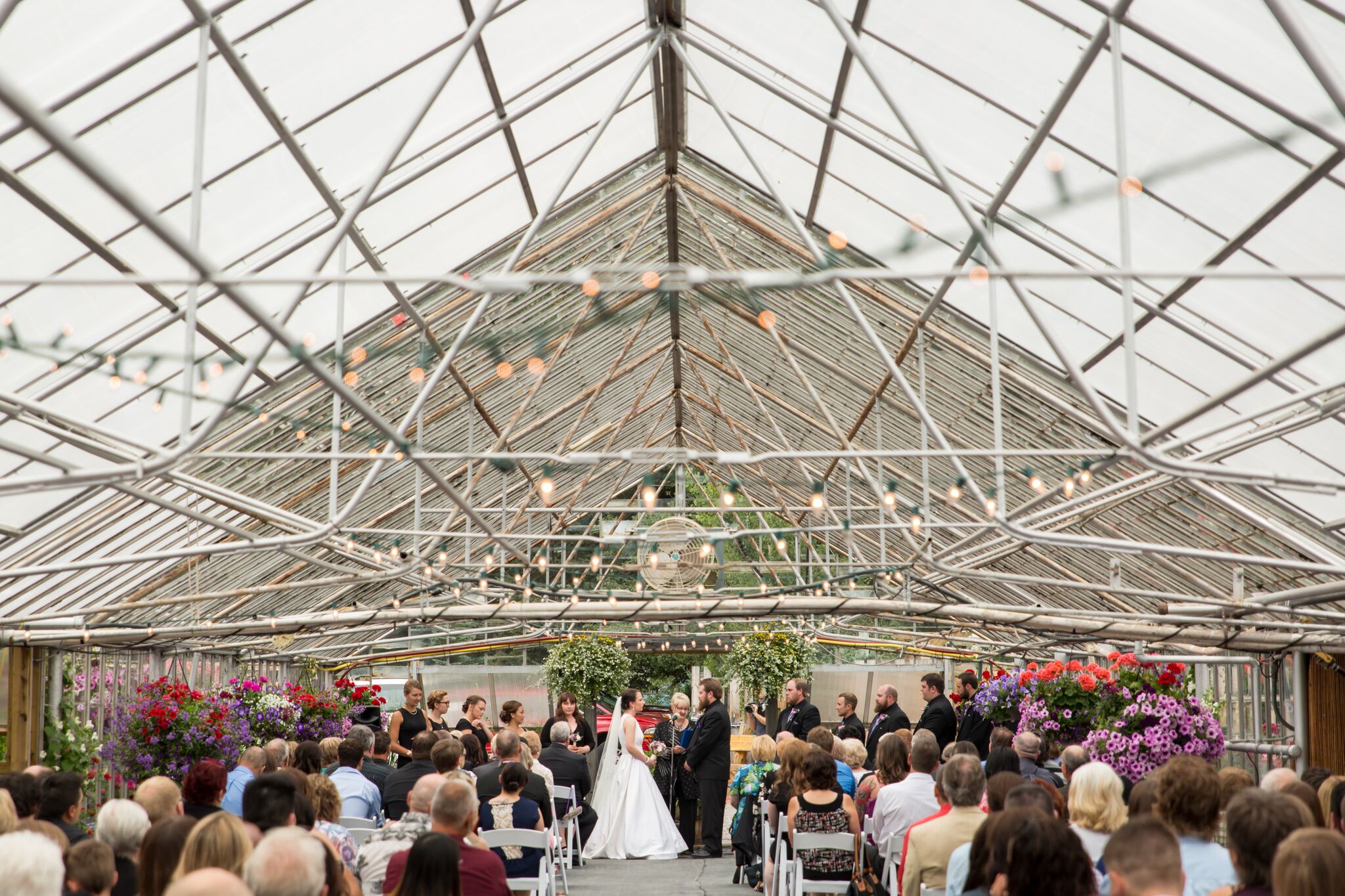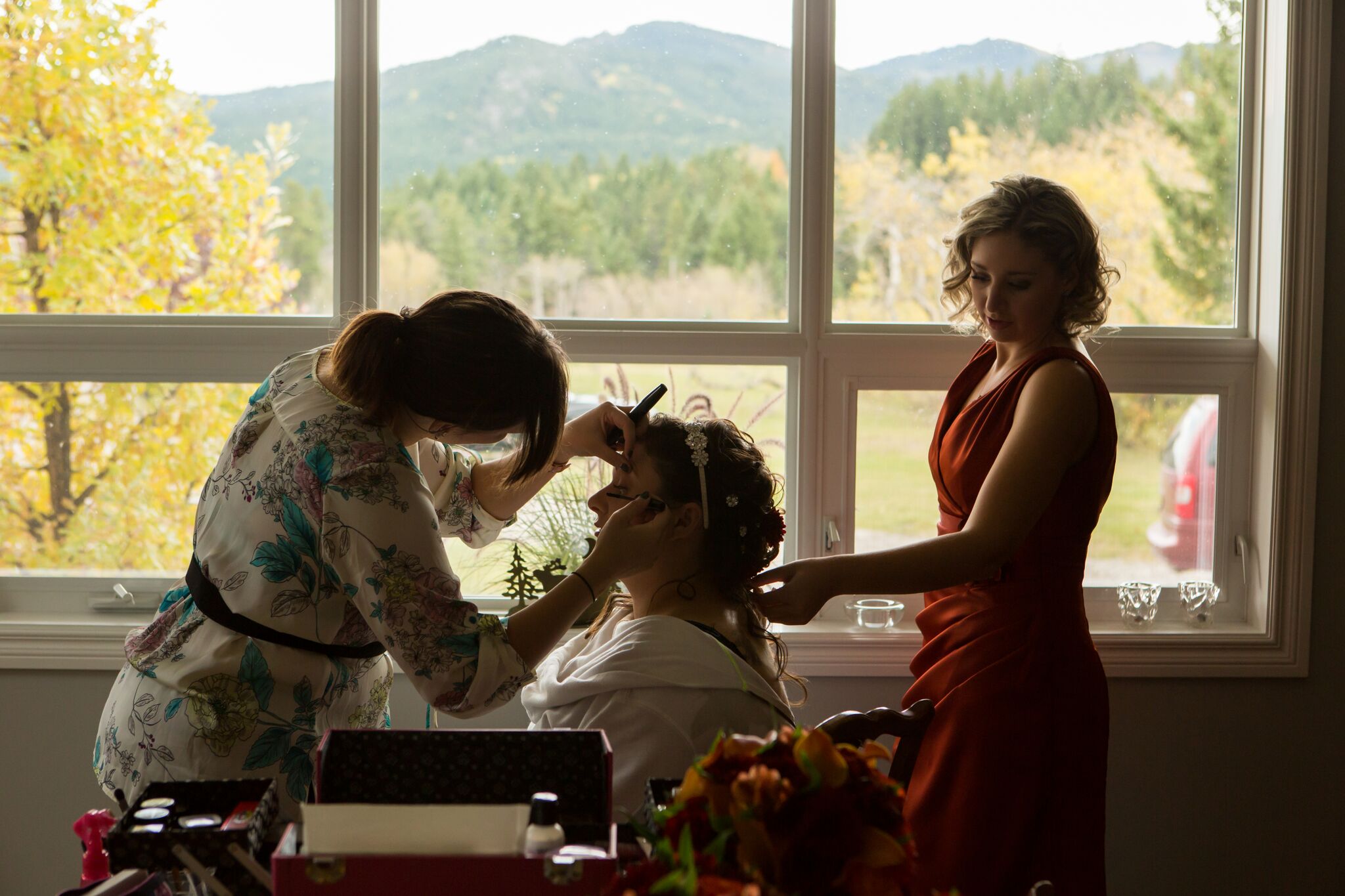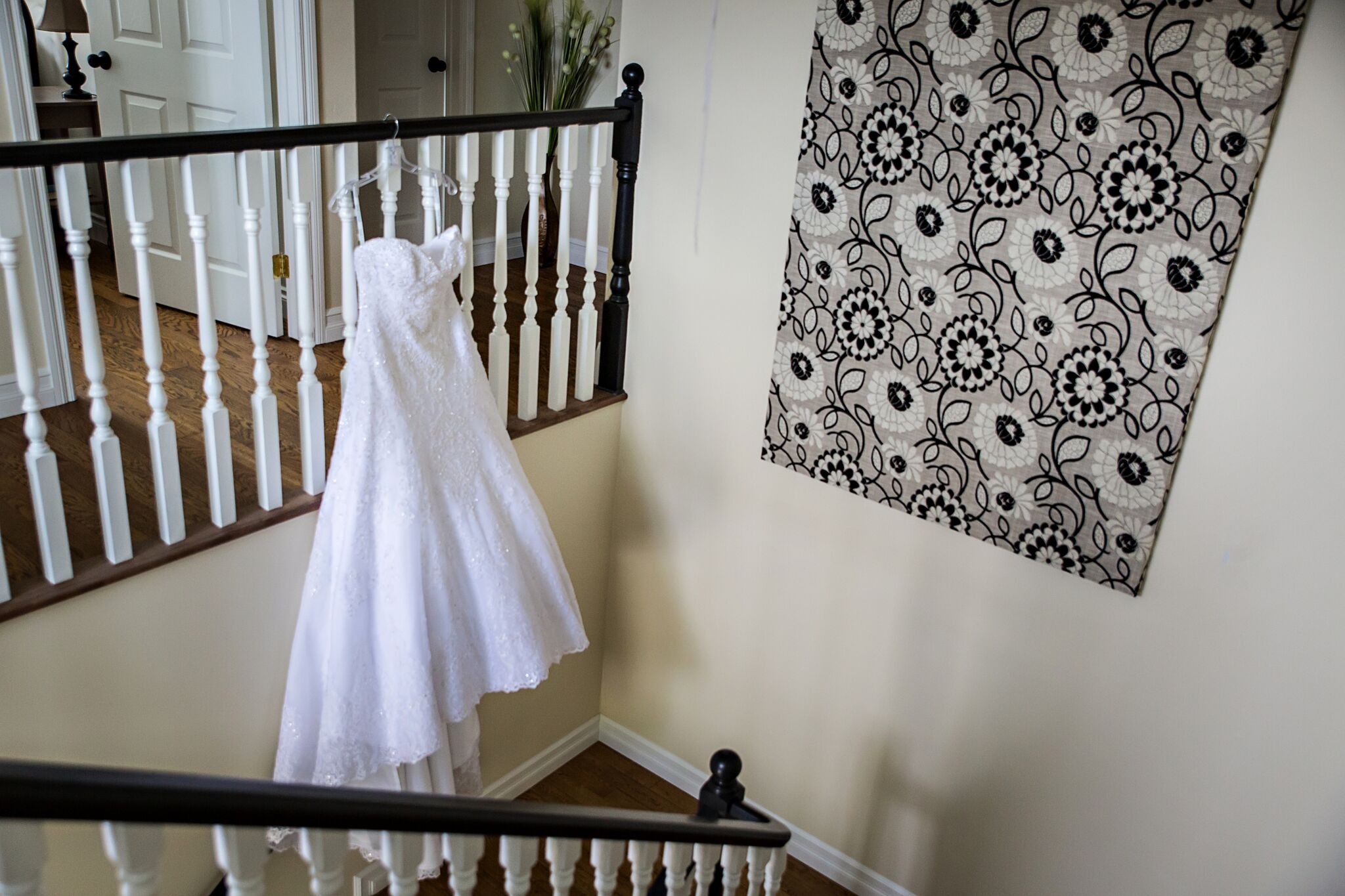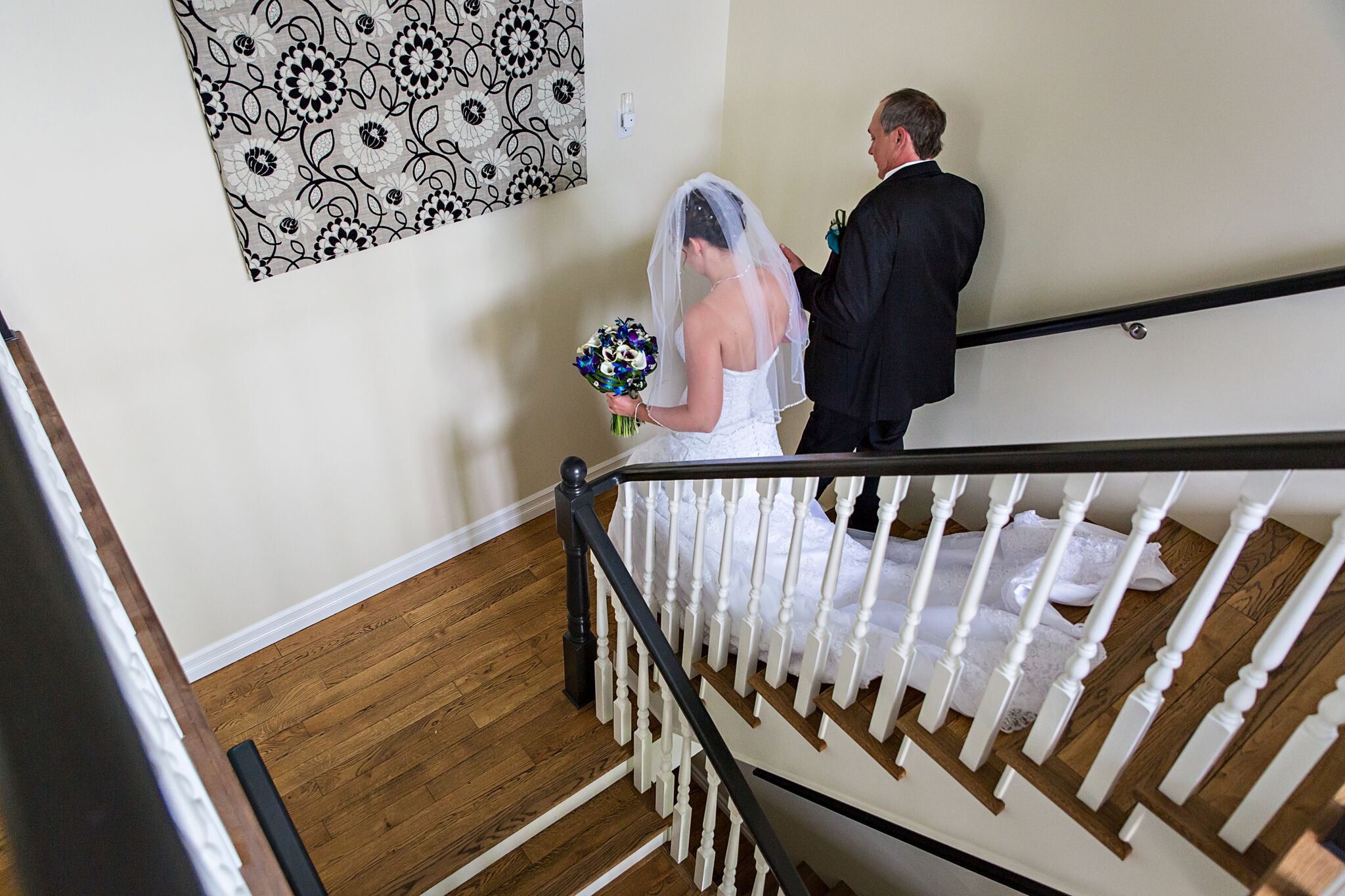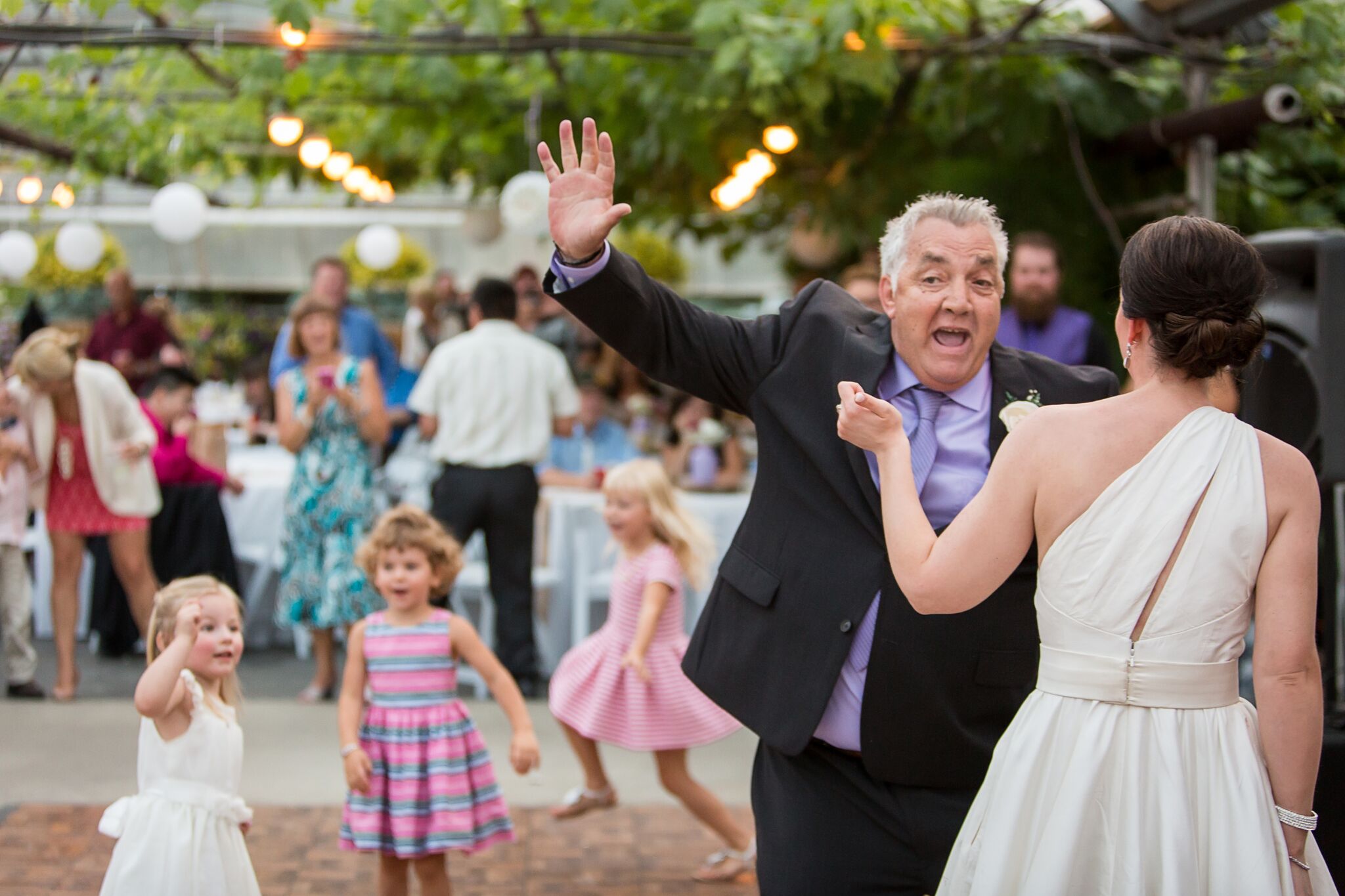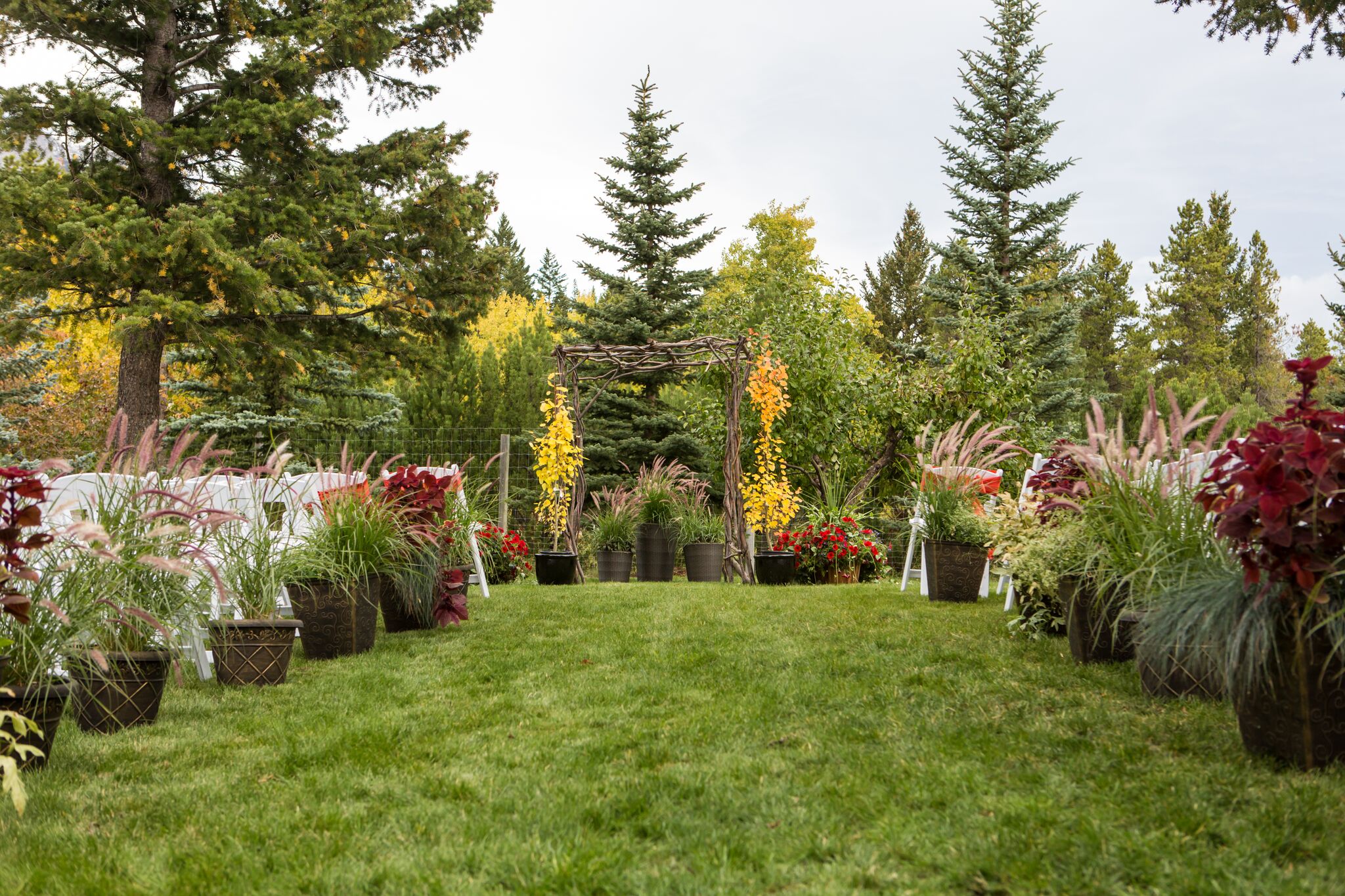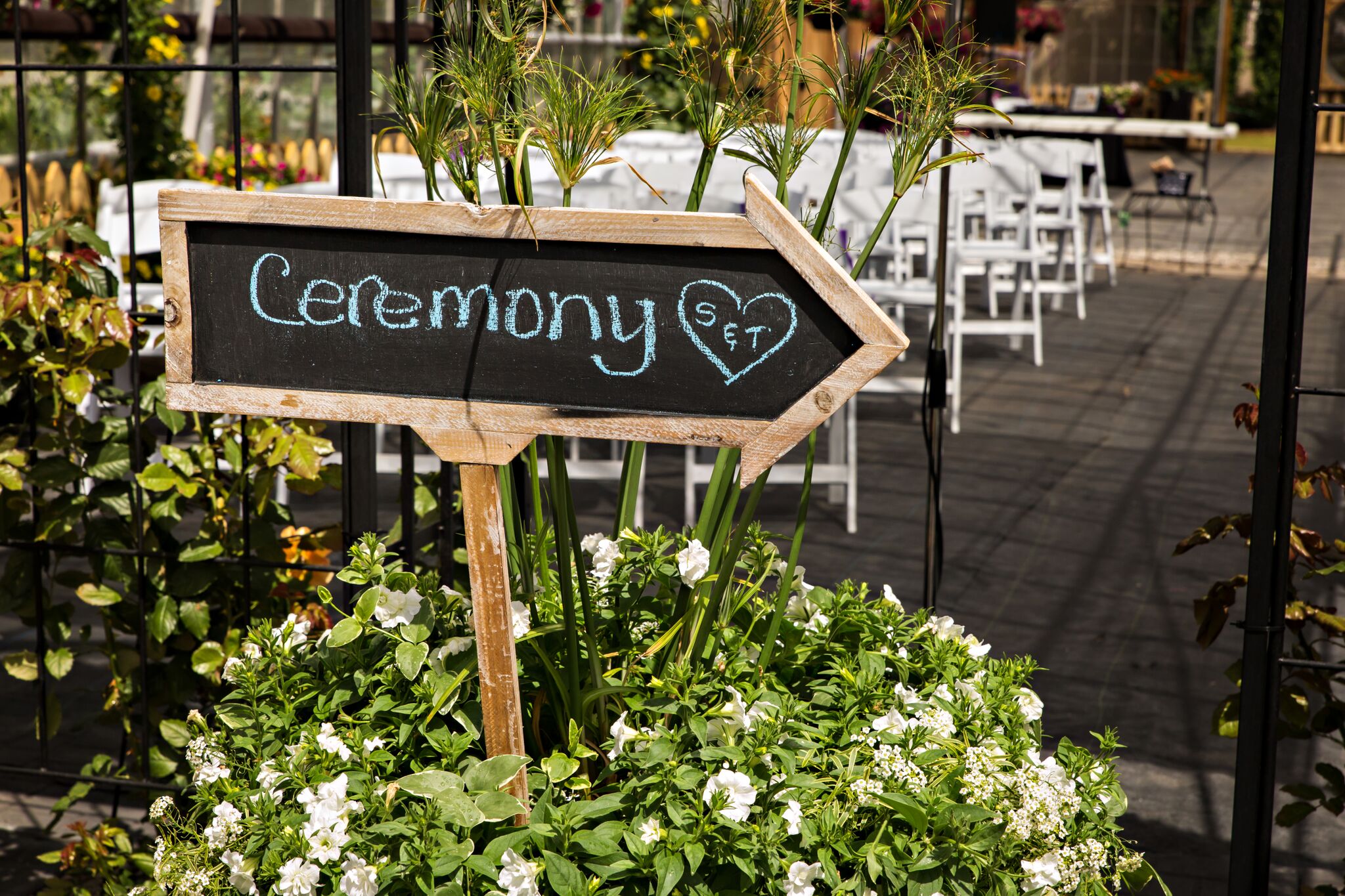 SpringBreak Floral
As we mentioned above, a huge plus to getting married at the flower farm is all the flowers! SpringBreak has over 250 floral baskets and containers throughout the venue. We also have a number of water fountains and garden decor features. No further decorating is required; but of course, you're welcome and encouraged in fact to add your own personal touches.
Our boutique B&B is a large beautifully appointed home with five double-occupancy guest rooms – the perfect spot for out-of-town guests, or the wedding party to prepare and dress for the ceremony.
SpringBreak Venue
The wedding venue will comfortably accommodate up to 200 guests. At SpringBreak, our staff take care of all the set-up and clean-up... you just need to show up and enjoy your day!